Portfolio
The scope of our work at London's prestigious Lanesborough was extremely varied. Larger works included an 80m2 Trompe l'Oeil of tented fabric in the Queens Entrance, 1100m2 of faux stone finishes to the corridors and stairways in the public areas and the delicate application ...
View project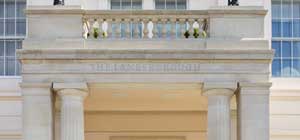 The artistic hub of Leighton House is the two-storey Arab Hall. Here you will see the finest example of gilding and elegant hand painted design work to the dome itself. Following extensive paint research and analysis Angel mixed the colours by hand to match the original scheme and ...
View project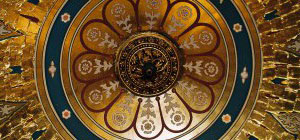 The brief for the work was to re create the 1870 stencilled and pencil brushed schemes after the application of an intumescent fire retardant layer. Our approach for both rooms was very similar.
View project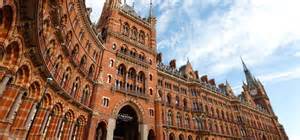 Strawberry Hill is internationally famous as Britain's finest example of Georgian Gothic revival architecture. The brief was to recreate the original highly decorative gilded schemes that Horace Warpole had spent many years creating himself before his death in the 1790s.
View project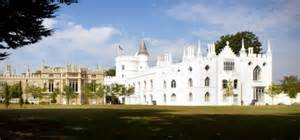 The brief was to produce an Etruscan/Pompeiian stencilled scheme on a polished plaster background and decorate the ceiling to match. A new fibrous ceiling was installed and painted out in a flat base colour ready for decoration. Colours were mixed in either flat oils or glazes and applied to ...
View project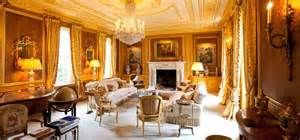 Working to a report that had been compiled over a period of at least a decade. Angel began to mix by hand the colours that had been identified. We uncovered the original base coats for the Graining in order to keep every process as true as possible to the original ...
View project